In times gone by, pregnant brides were strongly associated with so called "shot gun" weddings, where everything was pulled together in a hurry to avoid scandal or speculation. Thankfully, nowadays most of us have become a lot more progressive, and it is becoming increasingly popular for couples to tie the note while they wait for their new bundle of joy.
Planning a wedding while preparing to welcome a new baby can be super stressful, so we've prepared a couple of tips to help you make the most of your big day if you're expecting!
1. Don't be afraid to show off your bump
Photo Credit: DressAfford.com
Pregnancy is a beautiful thing, so there is no need to try and hide your bump! Embrace it and pick a dress that shows it off to perfection!
2. Picking a Dress
Photo Credit: New Love Times
While you do want to pick a dress that shows off your bump, there are a couple of things you need to keep in mind, for example it's probably best not to pick a very long dress, especially if you are in your third trimester, as you may find it difficult to walk!
It is also wise to select a dress that is a little bit too big for you if you are picking it a couple of weeks or months before the big day.
3. Mocktails!
Photo credit:CBC.ca
Just because you can't drink alcohol doesn't mean you have to sip water all night long, ask your venue to stir up some decadent and delicious mocktails!
4. Get Enough Rest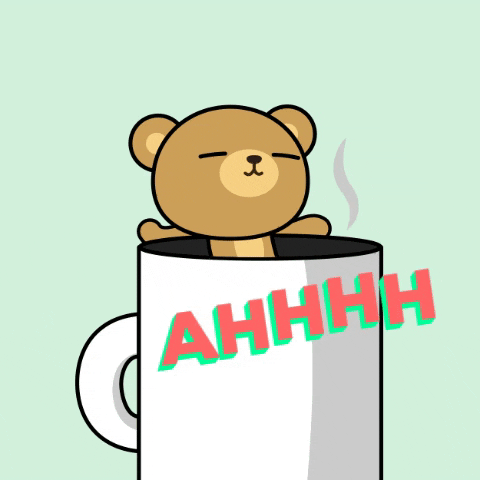 Planning a wedding can be stressful enough without the added pressure of being pregnant, make sure that you are well rested in the days and weeks leading up to your big day, and schedule in small periods of rest on the day itself in order to give yourself enough time to relax and recharge.
5. Skip the High Heels
You are probably going to end up being very cranky if you try and walk in heels all day long, check out some great alternatives in this past article.
6. Baby Proof the Menu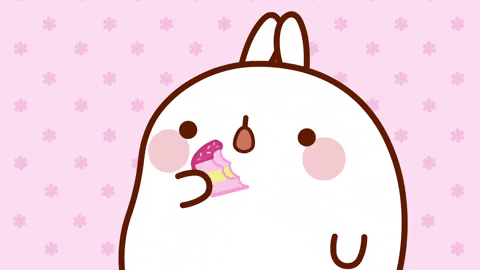 Unfortunately pregnancy can mean you might not be able to partake in eating some of your favourite dishes, make sure to let the venue know well in advance so they can whip up something special just for you.
7. Get the Timing Right
Unless you want your wedding day to take a decidedly novel turn, it is probably best to try and leave at least 2-3 months before your due date. This may require some changing of plans in order to make sure that the dates line up, if you discover that you're expecting once everything is in motion it is probably a good idea to try and get everything sorted as soon as possible, as you may be able to move things around if you give yourself enough time.
8. Delegate, Delegate, Delegate!
Now is not the time to try and do everything yourself, lean on the support of friends and family in order to make sure that everything gets done before the big day. Check out this past article for tips on how to delegate when you're planning your wedding.
9. The Ring
It's important to remember that your fingers may swell up during pregnancy. If you are noticing that this is happening, you may want to consider buying a cheaper second ring to use on the day and a real one that you can wear once you've given birth.
10. Have Fun!
Although it may seem tough to be a pregnant bride, remind yourself how luck you are to have two amazing life moments happening to you at the same time. You will always be able to show your child how happy you were on your big day, and how they played a special part in it, even though they weren't even born yet!
So there you have it! Are you expecting and having difficulty with any aspect of planning your wedding day? We'd love to help!