So you've just gotten engaged, congratulations! Now it's time to celebrate!
Engagement parties have become increasingly popular over the past few years and are now often considered an essential step in the lead up to your big day. You can almost consider it as a sort of "taster" prior to the main event!
When it comes to planning the perfect engagement party, there are many different options you can explore, today we are going to walk you through a few of these options and hopefully give you some inspiration for your own fabulous soiree!
Italian Themed Engagement Party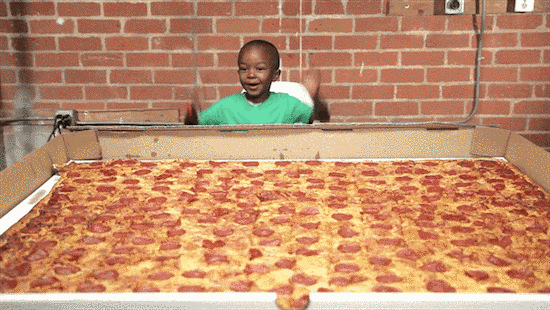 If you are tying the knot in Italy, why not delight your guests with an Italian themed engagement party? You can serve pizza and pasta as snacks, aperol spritz cocktails and even have an Italian themed cake! This is the perfect option to give your guests a taste of la dolce vita!
Surprise Engagement Party!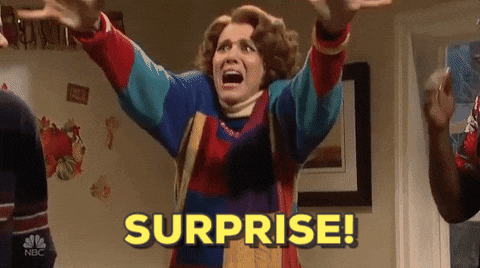 One fun idea is to conceal the fact that you are engaged until during the party itself, You can pretend that you are throwing a birthday party (obviously this works best if you get engaged around the date of your actual birthday!) or a housewarming or any other sort of party and then shock all your guests with the great news!
An Elegant Cocktail Hour
If you are planning an elegant, high class wedding, one great idea is to kick off everything in style with a sophisticated cocktail party! You can even ask the bar to prepare personalised cocktails to celebrate your upcoming nuptials.
Engagement Picnic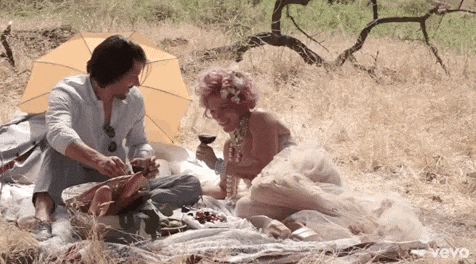 If you are aiming for something a little more laid back, a picnic in the park or on the beach could be a great choice! You and your guests can enjoy some food and drinks while soaking up the sun!
First Date
One super cute idea is to host the engagement party in the venue where you had your first date. This will work best if you had your first date in a restaurant or bar, but you could also book a private cinema to show the first movie you want to see together, or re-create the school prom or dance where you first met (complete with an awesome vintage soundtrack!)
Hand out your Invitations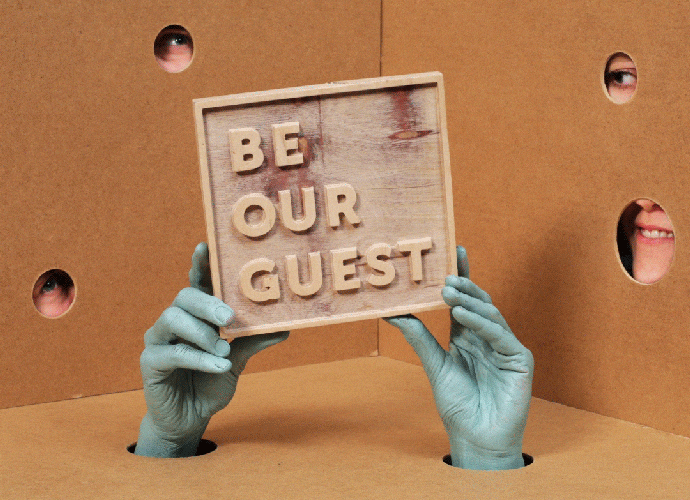 One great idea is to kill two birds with one stone by handing out your invitations (check out this past article for tips on how to find the perfect invitations) during your engagement party! NB. If you are choosing this route make sure that everyone at the engagement party is actually going to be invited to the wedding in order to avoid any awkwardness!
So there you have it! Are you thinking of throwing an engagement party? We'd love to hear all about it!