Are you planning a child friendly wedding? We've given some great tips on how to make sure the little ones are entertained on your big day in this past article.
Today we're going to cover the topic of hiring a babysitter for your wedding in a bit more detail!
When it comes to picking the perfect babysitter there are a couple of options to bear in mind:
1. Nanny/Au=Pair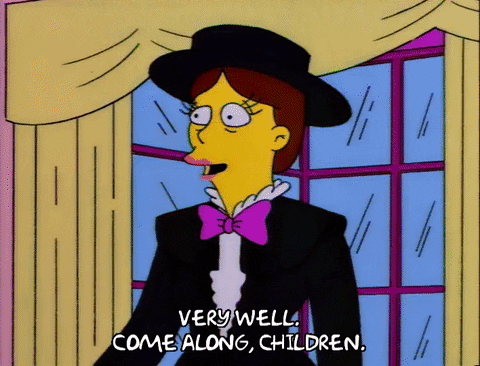 If any of your friends or family employ a nanny or au pair to look after their children then you may consider asking them to come along for the big day in order to help out with the little ones (if you are able to cover the costs for them). This is a great option as the kids will already be familiar with the nanny/au pair.
2. Babysitter provided by venue
Photo Credit: Francesca Boccabella
Many wedding locations will already have a trusted babysitter that they call for any weddings in their venue. Make sure to call ahead and ask if this is an option that you can avail of. You can also confirm whether or not the babysitter has specific experience or skills that you may need (for example, have they had experience with children under 1 years old? Do they speak English? Do they have experience with children with allergies)
3. Local Babysitter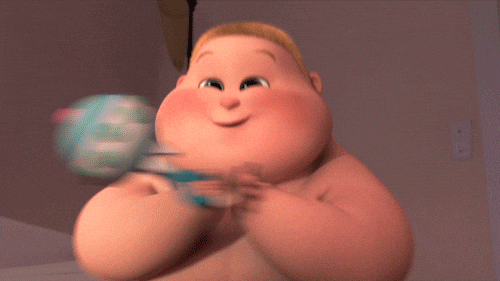 If your location doesn't have any available babysitters, and you can't bring one with you, you could consider hiring a local babysitter to look after the little ones. You can look for a sitter on a site such as https://www.okbabysitter.com
4. Entertainer/Babysitter
Credit: safebee.com
One cool idea is to hire a babysitter who can double as an entertainer for the children, For example you could hire a sitter who knows how to do magic tricks, or a sitter who dresses up in various costumes to entertain the wee ones.
Are you planning on hiring a babysitter for your big day and need some additional advice?