Italy is full of exciting and glamorous locations, many of which we have covered in detail in previous articles. Today, we would like to discuss Italy's two main islands, Sicily (La Sicilia) and Sardegna (La Sardegna) and the main advantages and disadvantages of choosing to host your perfect Italian wedding away from the mainland.
Advantages
Stunning Scenery!
Both islands are blessed with some of the most world's most beautiful coastlines, including the breathtaking Costa Smeralda (Emerald Coast) in Sardegna. In addition, they each boast gorgeous beaches and unbeatable access to the crystal clear waters of the Mediterranean Sea.
There are also some stunning islands off the coast of Sicily, including the Aegadian and the Aeolian island chains.
Culture Galore!
Due to their rich and varied histories, both of the islands have developed unique culinary, architectural and artistic styles. In both regions, the local culture is significantly different to what you will encounter in cities and regions traditionally popular with foreign tourists (such as Rome, Florence or Milan). By choosing to host your wedding here you will be exposing your guests to parts of Italy that are often left out of visitors itinerary of must see destinations.
Fantastic Cities
Palermo City
Alghero City
From the bustling, intoxicating Sicilian capital of Palermo to the ancient streets of Alghero on the South West coast of Sardegna, the Italian islands offer a huge variety in terms of cities and towns that could serve as the perfect backdrop to your dream Italian wedding.
Disadvantages
Getting There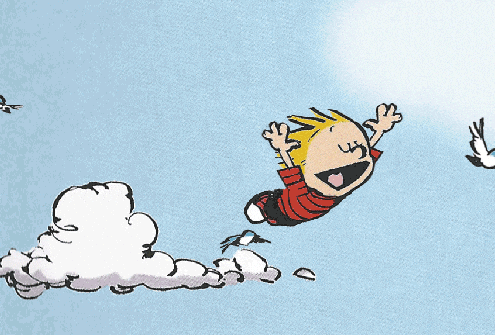 Although air connections between the major cities of the Italian islands and continental Europe (as well as further afield) have been consistently improving over the past couple of years, you are still likely to find that it may be difficult to reach your destination without taking multiple flights. This may cause you stress in terms of increasing the risk of guests missing flights/luggage getting lost in transit. It is also likely to be somewhat more expensive.
Getting Around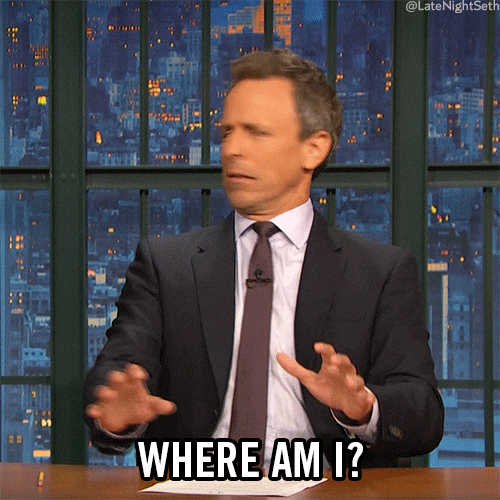 Again, although transport connections on the islands have been rapidly improving, they are both mountainous and full of small, isolated towns and villages, leading to long trips between the main cities. Although there are modern motorway systems on both islands, many of the roads leading to the most beautiful potential wedding spots are full of hair pin bends and often choked with traffic during the Summer months, if you are not used to driving in Italy then this is not the place to start!
So there you have it! Have you considered selecting either Sicily or Sardegna as your wedding location? We'd love to help in any way we can!