Picking the perfect venue for your big day can be a long and stressful process at the best of times. If you have chosen to have a destination wedding the task of picking the right location can seem even more daunting.
That being said, nowadays thanks to the internet, it is relatively easy to browse though and book venues directly online without leaving the comfort of your living room!
However, we believe that it is vital that you plan at least one visit to your prospective venues before confirming your booking. Here are just a couple of reasons why!
Picture Perfect?
Photo credit: Facibeni Photography
A venue might look absolutely amazing in the photos proudly displayed on its snazzy website, but it's important to remember that photos might not be up to date or may have been retouched to hide any imperfections.
Nasty Neighbours?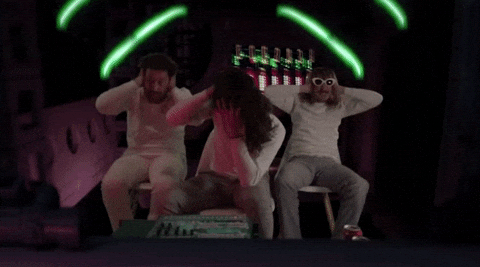 You may find out that your dream venue is located right beside a noisy construction site, a busy motorway or a neighbourhood infamous for frequent pickpocketing. It is unlikely that any of this information would be on the website!
Meet the Staff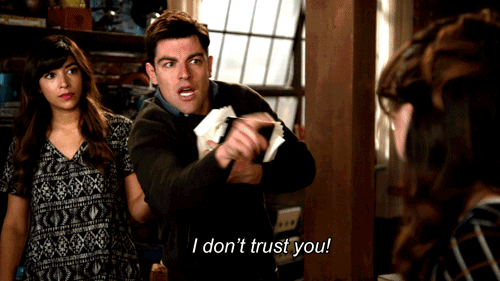 One of the main benefits of visiting the venue in person is that you will have the opportunity to meet with the manager or other employees who will be responsible for bringing your dreams of the perfect wedding day to fruition, this will be a good way to figure out if you are confident in their professional abilities.
Figure out the best route!
By visiting the venue, you will also be able to get a good idea of how far/via which mode of transport your guests will be arriving. You may find out that the venue marketing itself as "30km" from a major international airport is actually a 3 hour drive away via dangerous winding roads or unreliable public transport.
Does it feel right?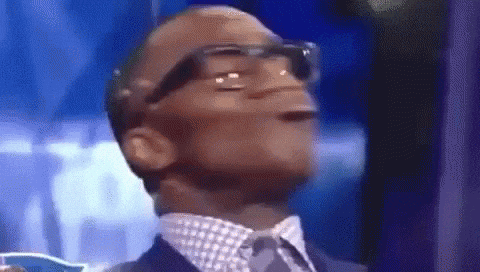 A venue might appear perfect on paper and tick all of your important boxes in terms of location, price and catering options, but it still might not be the right fit for you if you don't feel that rush of magic when you step through the door. It is very difficult to tell if a venue is going to truly make your big day feel as wonderful as you have always wanted without visiting in in person.
So there you have it! Have you been struggling to find the perfect venue for your dream wedding in Italy? We are always here to help!